The Sorcerer's Apprentice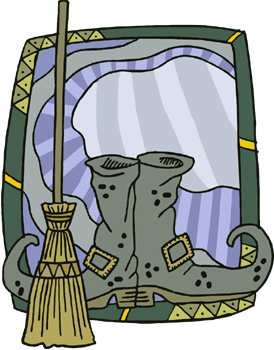 You should always respect learning and experience, and never meddle in things that you do not undertand.
You do not have to look far for the moral of this story. It is an ancient tale, that goes back to Greek and Egyptian times. But unlike many moral lessons, you can really enjoy the lively and amusing plot.
The oldest known version is by the Greek writer Lucian, who made the sorcerer a priest of the Egyptian god Isis. It has been told in verse by the German poet Goethe. But the most famous modern version is by Walt Disney, from his fabulous film, Fantasia. The Disney sequence uses the music of the French composer Paul Ducas – as does ours.
Read by Natasha.
Text by Bertie.
Music from Partners in Rhyme. دانلود در ادامه مطلب